System Integrator, Electrical Automation and IoT Solutions
Innovation for a Better Life.
AE&C is a local SME that provide innovative solutions to improve everyday life and address industrial problems through technology development and technology integration. Since inception in 2012, we develop IoT devices and provide automation solution for industry. We also provide installation service of medium voltage power substation. Our solutions have been implemented in various projects such as Bus Arrival Information System in City Bus Authority for "The Project for Improvement of Public Bus Operation in Phnom Penh".
Explore what
services we offer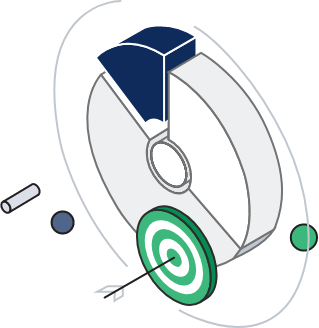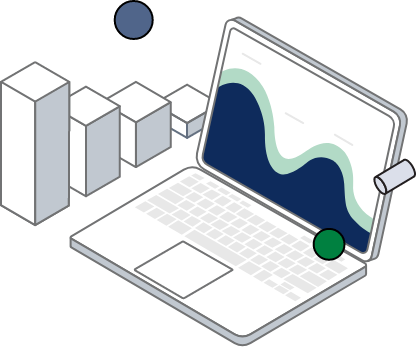 Business Process Automation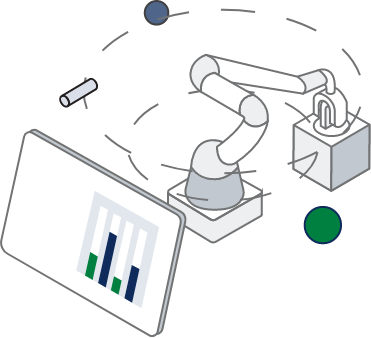 Production Line Automation
ABOUT US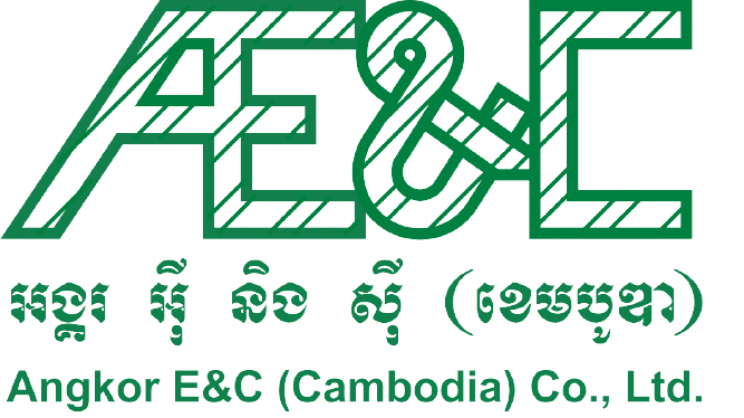 We trace our beginnings to an electrical electronic engineering service team in 2002 in Phnom Penh, which leaded to the formation of Khmer Innovation Company in 2005. To catch-up higher knowledge, knowhow and expertise, our core people pursued doctorate study in France, Japan, Malaysia and Thailand, which leaded to closure of Khmer Innovation in 2007. We finally launched Angkor Engineering Consulting in 2012.
PRODUCT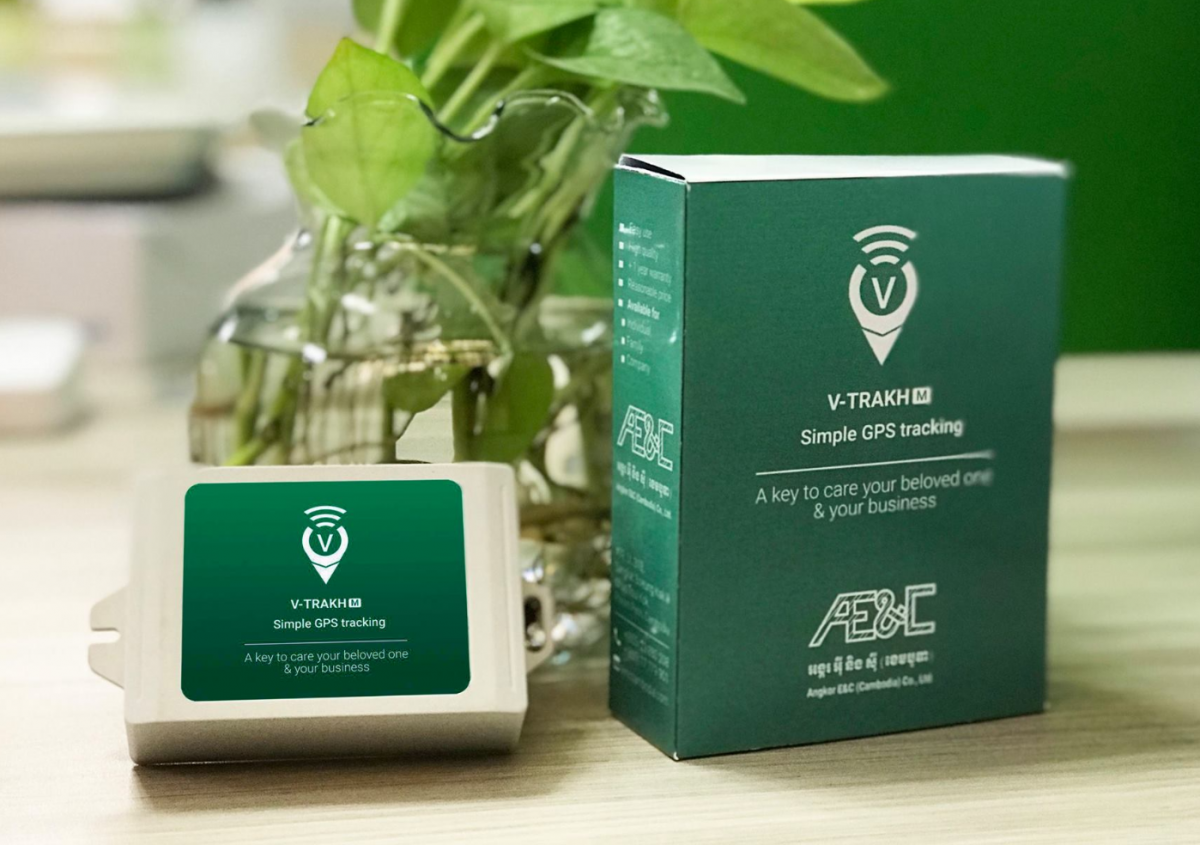 Simple GPS Tracking Solution
V-Trakh
We design the device to have high accuracy of vehicle position and users' friendly monitoring interface with complete report on vehicle movement.
Easy installation
No cable cut
Zero harm to vehicle system
High quality with 1 year warranty
Reasonable price
Available for individual, family, and company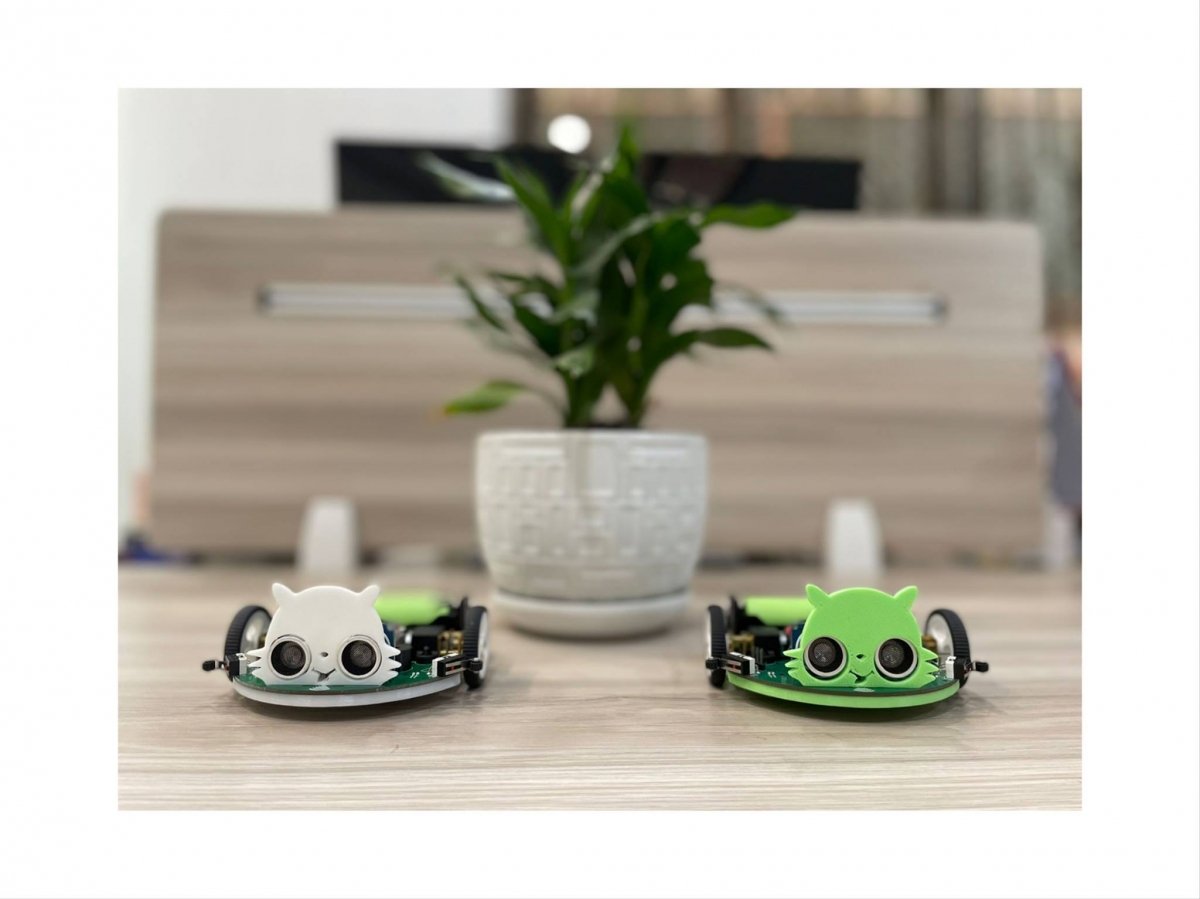 Robot Kid
STEM Lab for Primary/Secondary School
It is an integrated approach to Science, Technology, Engineering and Mathematics that aims to inspire students to learn more and explore new possibilities through designing and coding.
Hardware (Programable robot, 3D printer…)
Materials (Textbooks and slide presentation)
Training to the trainer
Source code (Sample code and project design)
Maintenance service
Technical support and customize solution









RECENT PROJECTS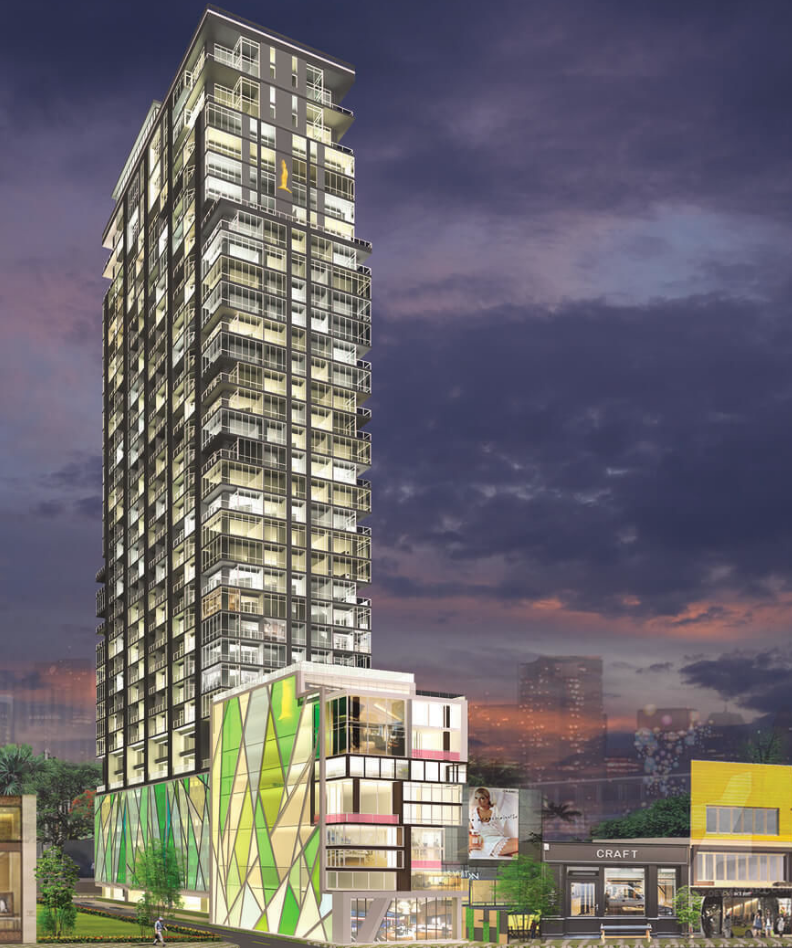 The Penthouse Residence In Building - Substation Cast Resin Transformer 2000kVA x 2 set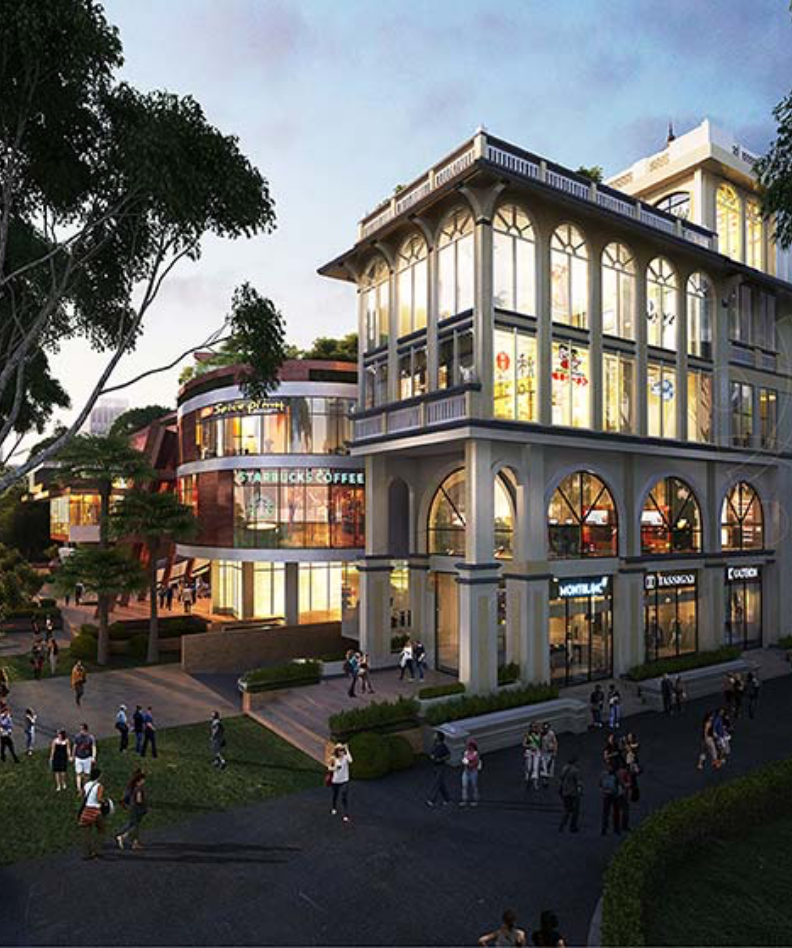 Heritage Walk Mall Siem ReapIn Building SubstationCast Resin Transformer 2000kVA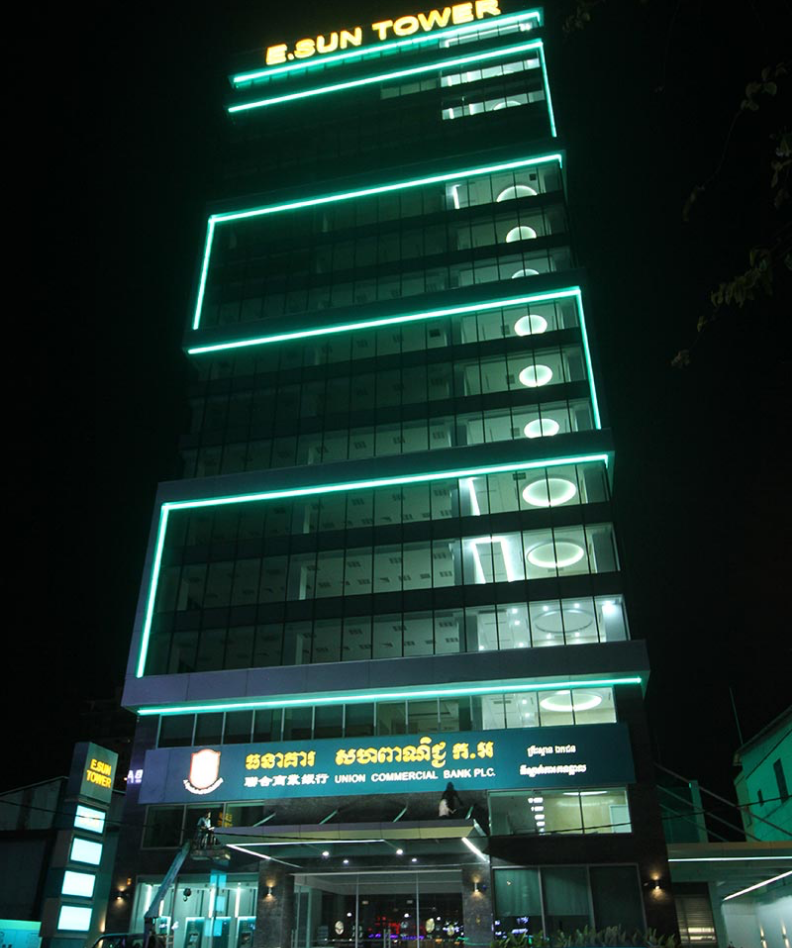 CB Tower, Phnom PenhIn Building SubstationCast Resin Transformer 3000kVA
Toyota Show Room, Phnom PenhIndoor PTTOil Transformer 630kVA
OUR CLIENTS
We never leave them alone
If you have any questions, feel free to contact our sale team
Or call +855(0)23 880 208